You can make a profound difference for our soldiers.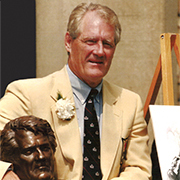 "It's up to us to make sure their selflessness is not forgotten."
-Jackie Smith, NFL Hall of Fame
There's no denying we all owe the brave men and women who serve in uniform.
Each day we enjoy a successful event at the office, a relaxing moment at the movies, a milestone with our families, a triumphant victory and peaceful downtime, there's a veteran who made it possible.
In 2016, we organized the Board of Missouri's National Veterans Memorial, a 501(c)(3) nonprofit in Perryville, Missouri. Our mission is to preserve military history, provide a place for healing and reflection and educate Americans about the nation's debt to our soldiers.
Relying solely on private donations, we've completed the first stages of constructing a site entirely dedicated to honoring veterans, those currently serving and their families.
Completed America's Wall – a permanent full-scale granite replica of D.C.'s Vietnam Veterans Memorial Wall
Completed a large Welcome Center with room to hold events
Completed the Veterans and Military Museum building with room for permanent and traveling exhibits
Completed landscaping, sidewalks and parking for the initial stages of the Memorial
Hosted and organized several events, including Coffee Hour with Veterans every Tuesday
To continue our important work in recognizing all military branches and America's conflicts, we rely on support from passionate patriots like you. Join us as we grow, shaping America's heartland into a unique and comprehensive tribute to America's bravest.
Conveniently Located
Missouri's National Veterans Memorial provides a quiet and peaceful location to reflect on the past and heal without the distractions of a large metropolis.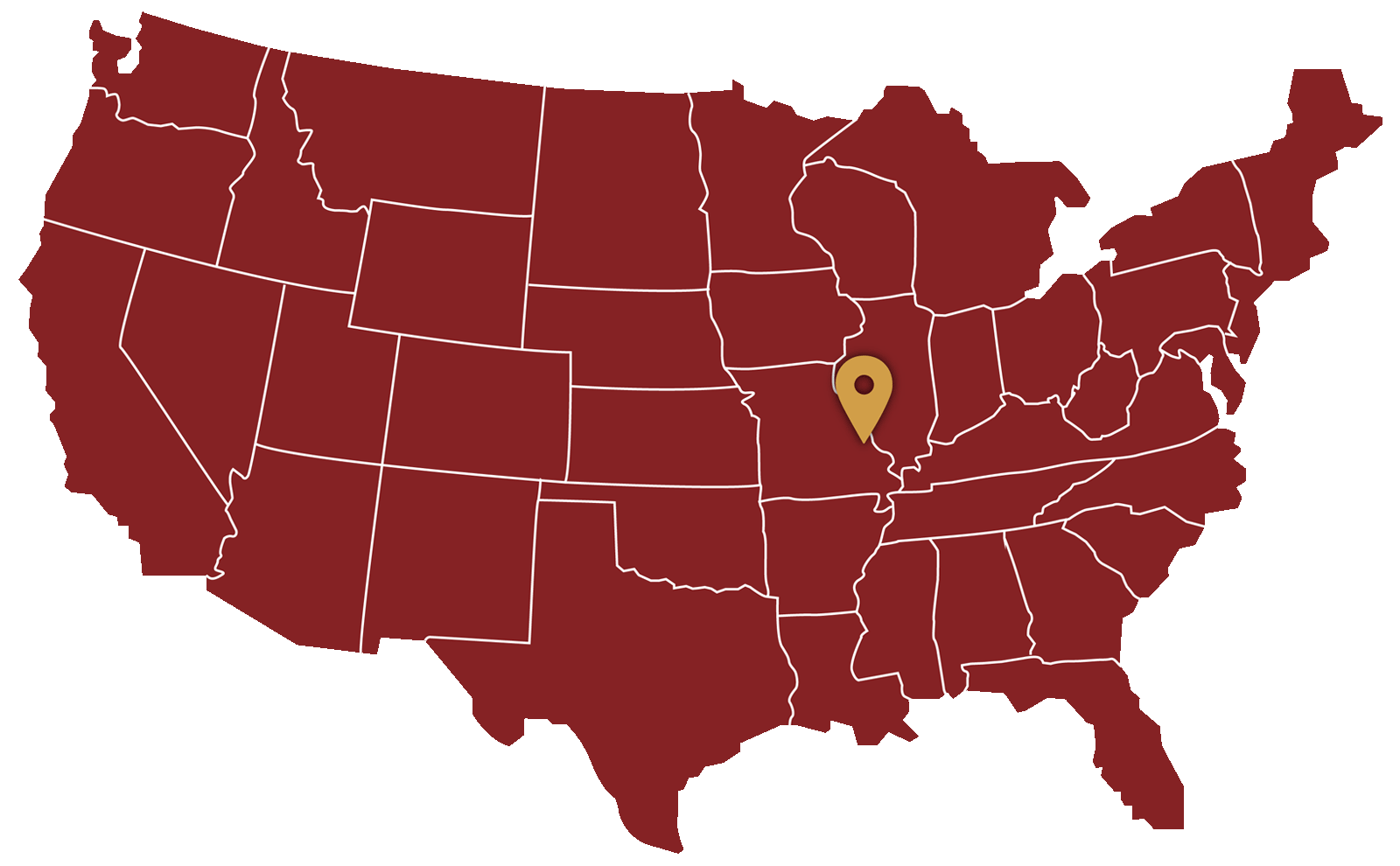 We need the support of organizations like yours.
Thanks to the significant contributions of one man and the support of many others, we were able to finish the first phases of the Memorial. To expand this site and continue daily upkeep, however, we're depending on new funding sources.
America's conflicts have left a lasting, unmovable mark on our nation. The impact ripples among veterans and their families. This Memorial will act as a beacon, forming connections through generations, mending deep scars and drawing attention to the sacrifices of many.
Our veterans deserve this and so much more. Please commit your organization to this cause.
By supporting Missouri's National Veterans Memorial, you are saying to the nation that you and your organization understand the debt we owe. And you'll do what it takes to help balance the scale.
By joining us now, you will
Enjoy first choice placement for a variety of benefit/naming options.
See your funds in action as we grow the Memorial.
Watch history in the making with exclusive invitations to private Memorial events.
Witness the impact of the Memorial on the lives of veterans both near and far.
Position your organization in a positive and charitable light as a company that supports not only America's service members but local nonprofits.
Missouri's National Veterans Memorial is a nonprofit 501(c)(3) organization. Donations from individuals or entities located in the United States may be tax deductible.
Our proud partners
Will you join them?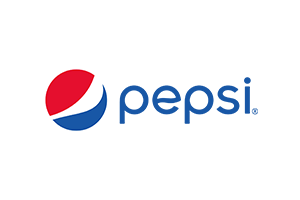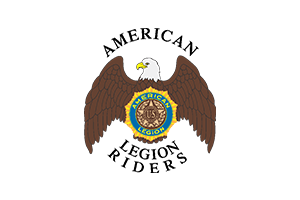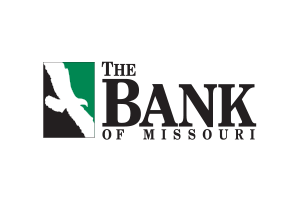 Make a commitment that will stand the test of time as we go nationwide.
"The Pro Football Hall of Fame is dedicated to a mission that honors heroes of the game, preserves its history, promotes its values and celebrates excellence everywhere. We have a deep understanding and abiding appreciation for the efforts of Missouri's National Veterans Memorial. Abraham Lincoln said, 'A nation that does not honor its heroes shall not long endure.' The commitment to create a special place to honor true heroes and to provide an environment for reflection to remember their noble sacrifice makes our families stronger, our communities closer and our country greater."
DAVID BAKER
President & CEO, Pro Football Hall of Fame
"The Bible tells us that remembering is so important. Jesus at His Last Supper, on the night before He died, asked us to 'do this in memory of Me.' God is present here in our grateful and reverent remembrance of those so brave who gave so dearly." HIS EMINENCE, TIMOTHY CARDINAL DOLAN Archdiocese of New York